THIS!
Posted 12/13/2019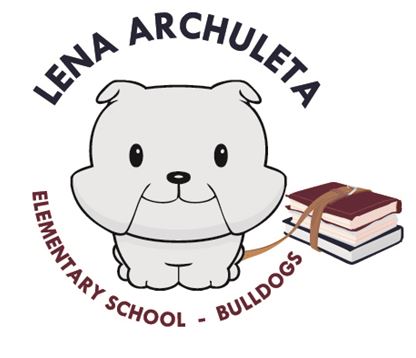 We are so proud to share this with our community!
School can feel a lot like Super Mario Bros., with tougher levels getting you down. Sometimes, as Archuleta Elementary School Principal Yolanda Ortega believes, "You need someone to show you how to get through that level."
Archuleta's focus on "power-ups" (guided reading plus intervention) has helped students become the highest performing in all of DPS for early literacy growth on the SPF. View the video on Facebook.