PARENT SATISFACTION SURVEY
Posted 04/26/2018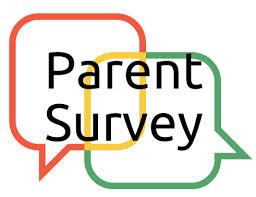 Parent Satisfaction Surveys have been sent home with your oldest student.  Archuleta Elementary School values inputs from families – and we want to hear from you! You are an important partner as we work to better our learning environment for students and families. This survey helps us understand how well our school is supporting your students' needs and is a part of our School Performance Framework (SPF).
In order to learn more about student and family experiences in schools, we are asking for your feedback via the annual DPS Parent Satisfaction Survey which is contained inside this packet. These surveys are anonymous and confidential. We will never see your individual responses, only the total and averages at the school level.
To participate, please complete the survey contained in this packet and return it in the district-provided, prepaid return enveloped by May 4, 2018 to ensure the surveys are received by Friday, May 11th. Each household should only fill out one survey.
We really appreciate your feedback and look forward to learning from your input.