New Online Tools
Posted 12/19/2017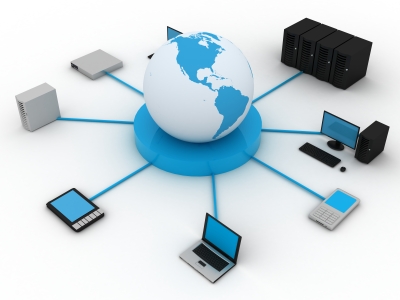 December 19, 2017
Dear Archuleta Parents/Guardians:
We have recently updated the list of online tools that one or more of your student's teachers may use as an online learning tool at Lena Archuleta Elementary School. You can view the list at http://dpsk12.info/199.
The new online tools we have added are:
https://scholasticnews.scholastic.com/
http://www.cnn.com/studentnews/index.html
http://online.culturegrams.com/
Please take a moment to look at the website above to view the online tools we will be using. Please visit any of the websites to see what personal information the site collects. Your permission for use of your student's data in online tools can be revoked at any time. If we do not hear from you in one week's time, we will continue with your permission for us to upload your student's information into the new applications so that we can make the most of its functions. If you have not previously given permission for us to share your student's information with online tools, your student's information will not be shared with the new online tools. If you wish to modify those permissions, please contact your student's teacher to sign the consent form.