Center of Excellence Award
Posted 12/19/2017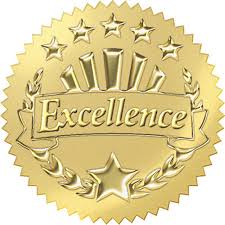 Archuleta Elementary School is honored to be a 2017 recipient of the Center of Excellence Award from the Colorado Department of Education.
Sixty DPS schools have earned a state award due to their performance on the Colorado Measures of Academic Success or CMAS.
Each year, the Colorado Department of Education recognizes public schools in the state where 75% of students are considered at-risk and that demonstrate the highest rates of student academic progress, as measured by the Colorado Growth Model.
Click here to read the full DPS article and see what other DPS schools were awarded.